Christmas 2020 Newsletter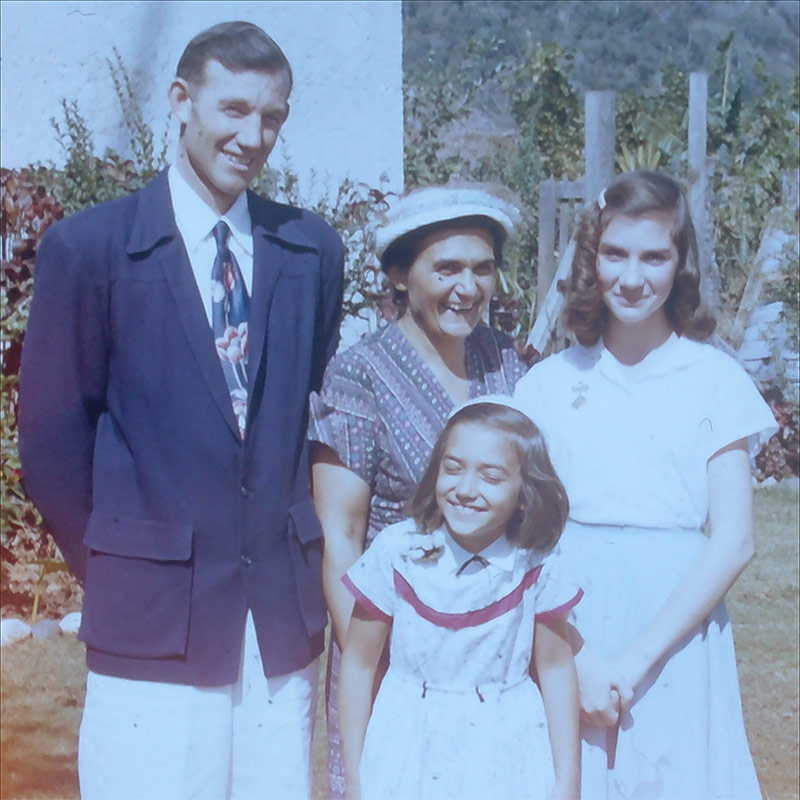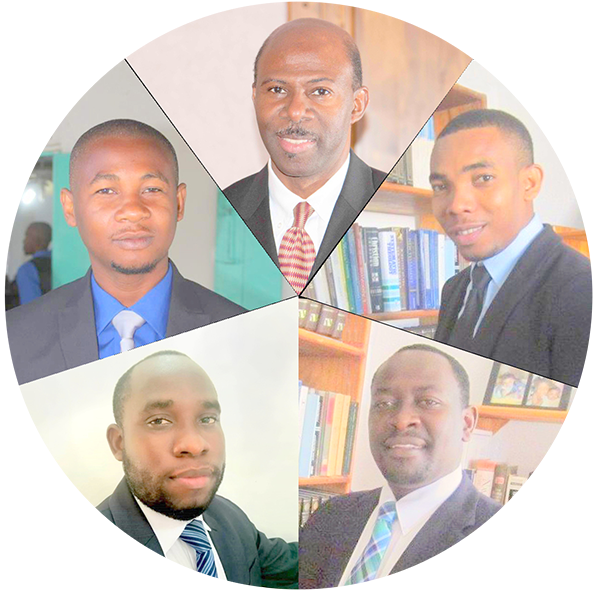 Passing the Baton Requires Intercessors, Co-Laborers, Supply Line
When the baton was passed 24 years ago from our parents to us, our first plea to the Lord was that the intercessors, the co-laborers, and the supply line would continue for the sake of the Lord and the ministry. That prayer was answered in so many wonderful ways. The Lord especially motivated our prayer warriors! Still others felt the call to participate in construction teams, medical clinics, educational seminars, and our camp ministry. Others were moved to continue their help financially. These teams and individuals were the seal of God's calling us to follow in our parents' footsteps and serve Him in Haiti – for which we give glory and praise to the Lord!!
All of the above are keen reminders of God's faithfulness in the past, and we covet your prayers that this support will continue.
May the Lord's blessings be upon each of you as you remain faithful to this pioneer work that began in 1947.
---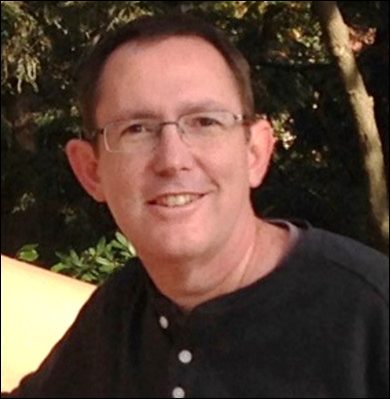 Introducing Dr. Dave Smith: Director of Open Door Baptist Mission
Dr. Smith had the privilege of growing up in Papua New Guinea as an MK (missionary kid) from the age of three. He trusted Christ as Savior when he was five and became very active in his teenage years teaching Bible to the village children. In his adult life, he and his wife returned to Papua New Guinea to serve as missionaries in the remote tribal area of Simbai. In 2010, God led their family to return to the United States. Two years later, Dr. Smith become the Director of ODBM.
Open Door Baptist Mission
1115 Pelham Road
Greenville, SC 29615-3641
---
Please Note Some Important Facts
In order for this process to go smoothly, we need a little help from each of you. We request that you share your email address with us (

[email protected]

) before the end of the year. Under our new system, you will hear from one of our team members thanking you for your gift and giving you an update from the ministry. If you don't have email, please drop us a line and future contact will be made by mail.
Your check needs to be written to ODBM. Since the mission handles the finances of about 50 missionaries, you must specify your gift is for Mission for Haiti. The designations you have made in the past are all transferred from our old system to the new system and your gift will continue to be applied as before.
Also, those of you who give through PayPal may continue to do so. You can go to our website and specify that your gift is for MFH. The site is updated for ODBM.
We have posted our Passing the Baton video on our website for your viewing on missionforhaiti.org